See How holder security can protect your business today
Small Businesses to Industrial Applications Single Partition to Multi Partition Options Multiple Keypad Options Custom Designed Systems for your business Burglary, Environmental and Holdup Alarms Remote Control of Systems through the Honeywell Totalconnect App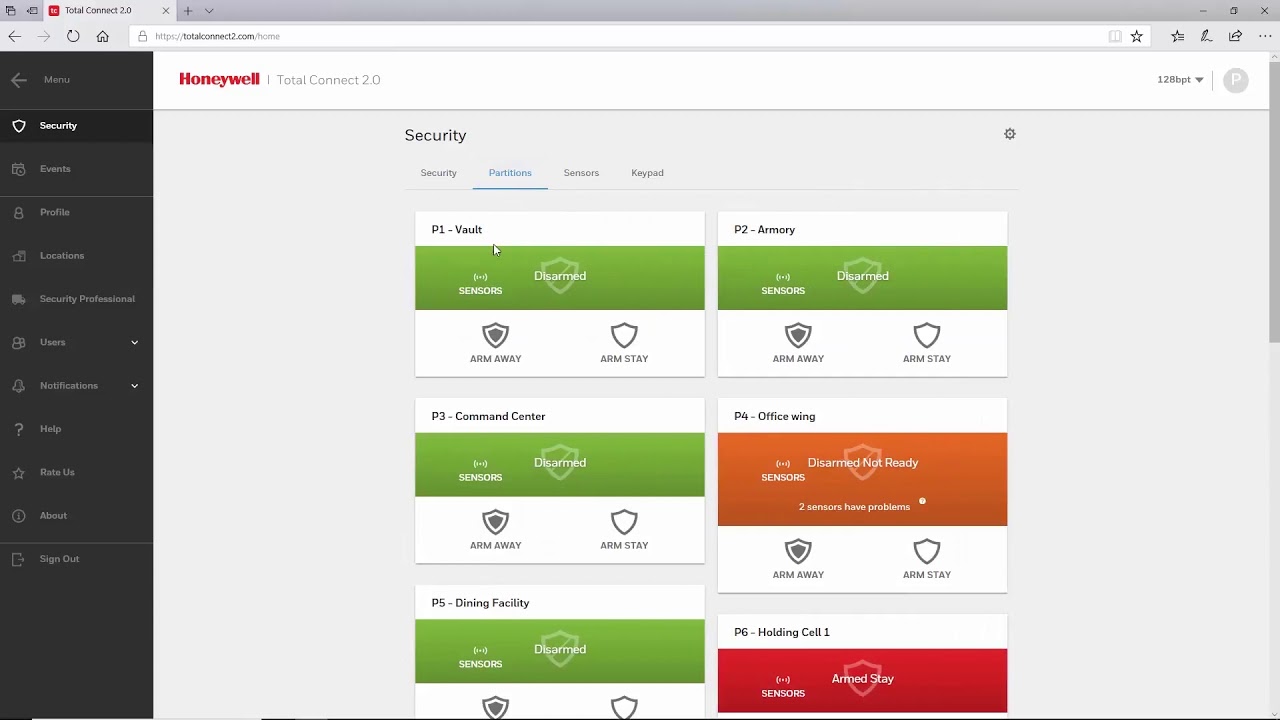 Honeywell total connect with partition controls - App or Browser control!
Turn Key Fire Alarm Systems Annual Fire Alarm Inspections and Testing Engineered Design of Systems Denver Class I Fire Monitoring Sprinkler Monitoring Emergency Evacuation Systems (EVAC) Licensed and Factory Trained Technicians
Hosted Access Control Systems Card Access/Biometric Access Scalable Systems Multi-Site Applications Integrated Gate Control and tracking Secure Administration from any browser
IP or HD over Coax Remote Viewing Via Smart Phone or Browser Single Site / Multi-Site Leased Construction Site Systems Verified Video Alarms
Telephone Entry Systems - Intercom - Elevator Phones
Apartment Entry Systems Gate Entry - Phone/VOIP/Internet Audio only or Video Entry Systems Area of Refuge Emergency Phones Monitoring of Elevator Emergency Phones Service of Existing Systems
step 1. discussion and Design
Holder Security designs our systems according to code and our clients requirements. We are interested in your security concerns and have solutions that meet any need.
step 2. Professional Installation
Our security technicians install and test all signals to our UL Certified Monitoring Station. You are then trained how to use the system so you are comfortable with all of the features.
step 3. Service and support
Holder Security provides our clients with exceptional service after the installation of your system. Emergency technicians are on-call 24/7, we are here for you around the clock.